Registration for the 2020-2021 Dance Season begins June 1 for current registered students and June 15 for new students!

Attention: We have decided, for the safety of all, to continue to do Virtual Classes until June 13. Information on a potential summer or fall recital will follow as soon as we have more information. 
Please keep an eye out here, or on our Facebook page for more information. Thank you for understanding, and stay safe!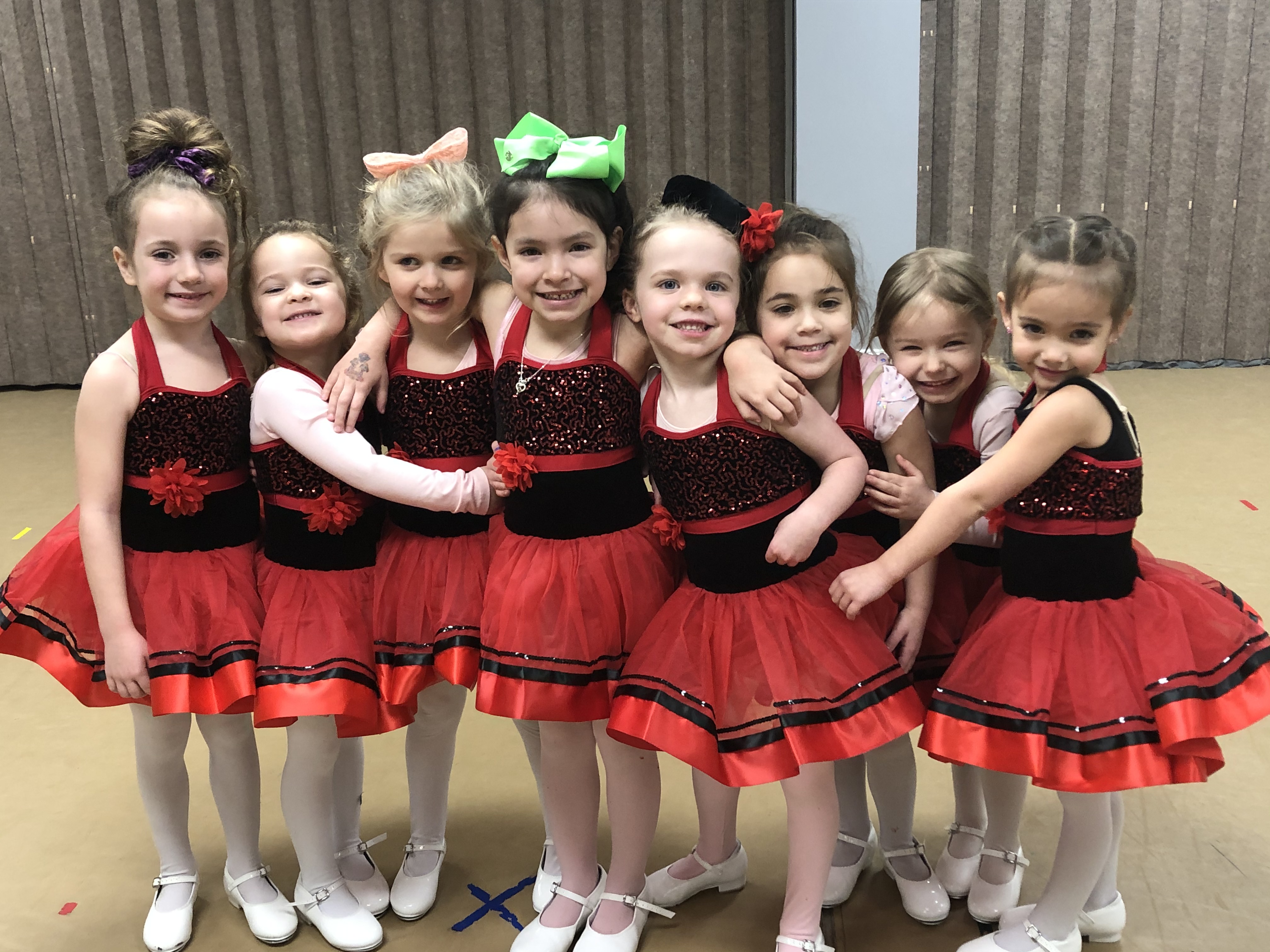 Dance Express was established in 1989. It is co-directed by Carol Pickering and her daughter Ann-Marie Basara. We take great pride in offering a fun and exciting atmosphere for dancers to learn and grow through dance education. We offer a variety of classes to all ages for both the recreational or competitive dancer. Our studio philosophy is centered on instilling a passion for the art of dance while building self-esteem and confidence in every child. The dancer's self-esteem and well being is our priority; along with building a strong dance foundation.  Dancers will have the opportunity to create, express, and explore in a nurturing and friendly environment with a motivating and experienced faculty.
"First off all I would like to congratulate you on another wonderful year!!! I'm so happy to be a part of Dance Express. It's so nice to see how you and your family work hard to make our kids happy dancers. As the time passes, every year at the recital I cry…..not only to be happy to see my own kids on stage but to see how hard everyone works through the year to make that time very special to each child." -DE Parent
"First off I wanted to express to you what a wonderful job you and the DE team did in putting together the rehearsal this past year. I can't even imagine the amount of hours/days/weeks that goes into planning. While I volunteered back stage, my family all said it was the best show yet! And I know my husband loves participating in the Dads Dance, too." -DE Parent
"Congratulations on another amazing recital! My daughters loved every minute of it, and were so proud of themselves. Thank you to you and your DE staff for instilling them with confidence and the love of dance/performance. I especially marvel at how Gabrielle has gone from the toddler who cried through her entire first performance and would not go on stage for the finale to a confident 5th year dancer smiling from ear to ear and loving every minute of being on stage. It's amazing for my husband and I to witness as her parents, so thank you, as well as Miss Janet and Miss Joan for believing in her and helping her to believe in herself." -DE Parent