The 2020 Dress Rehearsal will be June 12th and the 2020 Recital will be June 13th at 11am and 3:30pm at Oliver Ames High School.

Check the class schedule to find out which show your dancer is in and check back soon for more information!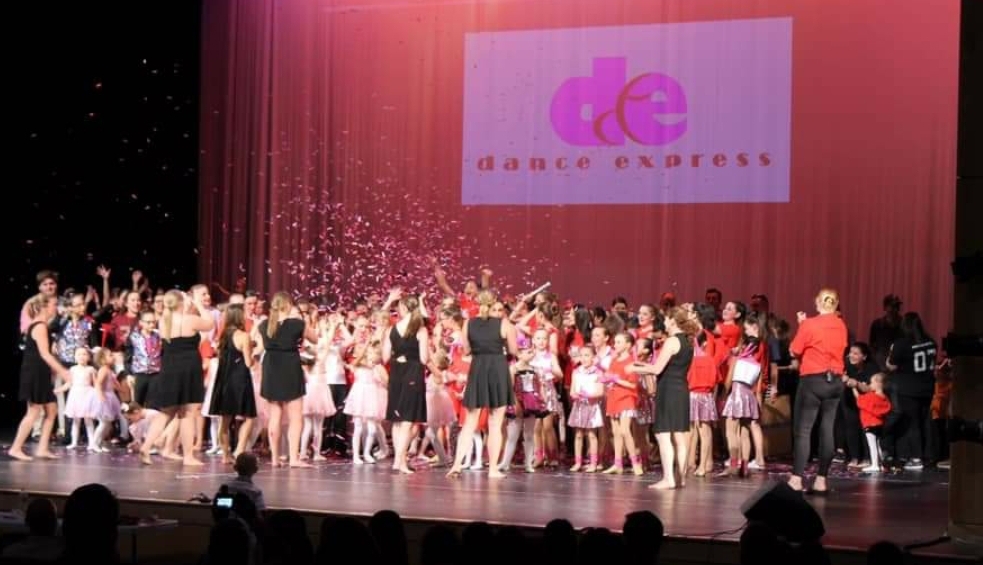 2020 Recital Costume Deposit Information
Costumes must be ordered early in order to receive on time for recital.



We will require a $35 deposit for each costume the week of OCTOBER 15th.

Costume deposits have been invoiced in our system already. We will send an e-mail invoice out in the next couple of days with your total amount.

You can also go online to compudance to check your deposit amount. Please let us know if your amount is not in the system correctly.

You will receive a balance sheet in November with the remainder balance due by the week of December 15th.
Refunds for costume deposits will only be issued up until November 15th. After this date, all balances will be expected to be paid on costumes by December 15th.
Costume prices are as follows:
Child Size: $65
Adult Size: $70
Dance Ensemble Costumes: $75
Extra large child or adult costumes will have an added cost
Pre-school & Mini-Movers – will have 1 costume
Kindergarten – will have 2 costumes
All other classes – will have a costume for each class they take
Tights for each dance will be added to the costume balance sheet.
Child size tights: $10/pair
Adult size tights: $12/pair
Dancers in an intermediate class or higher will need pink tights if they take ballet and tan tights for all other classes.